We have been members of the National Care Association (NCA) since 2020 and we are pleased to announce we have committed to another year in the scheme. Not only is it important to us that we continue to be recognised by the NCA as a trusted supplier of Healthcare and scrub uniforms, we are also grateful for their position in the sector, raising the voices of care providers and similar associations at government level. One of the NCA's main purposes is to 'promote the highest standard of care' and we are proud to be a loyal, affiliated member. Our customers can take reassurance that our products and brand ethics are of the highest possible integrity and quality. We have been a trusted supplier of the NHS for over 20 years and we continue to tender successfully year on year. We hope that this is a genuine reflection of our dedication to our customers and our sector as whole.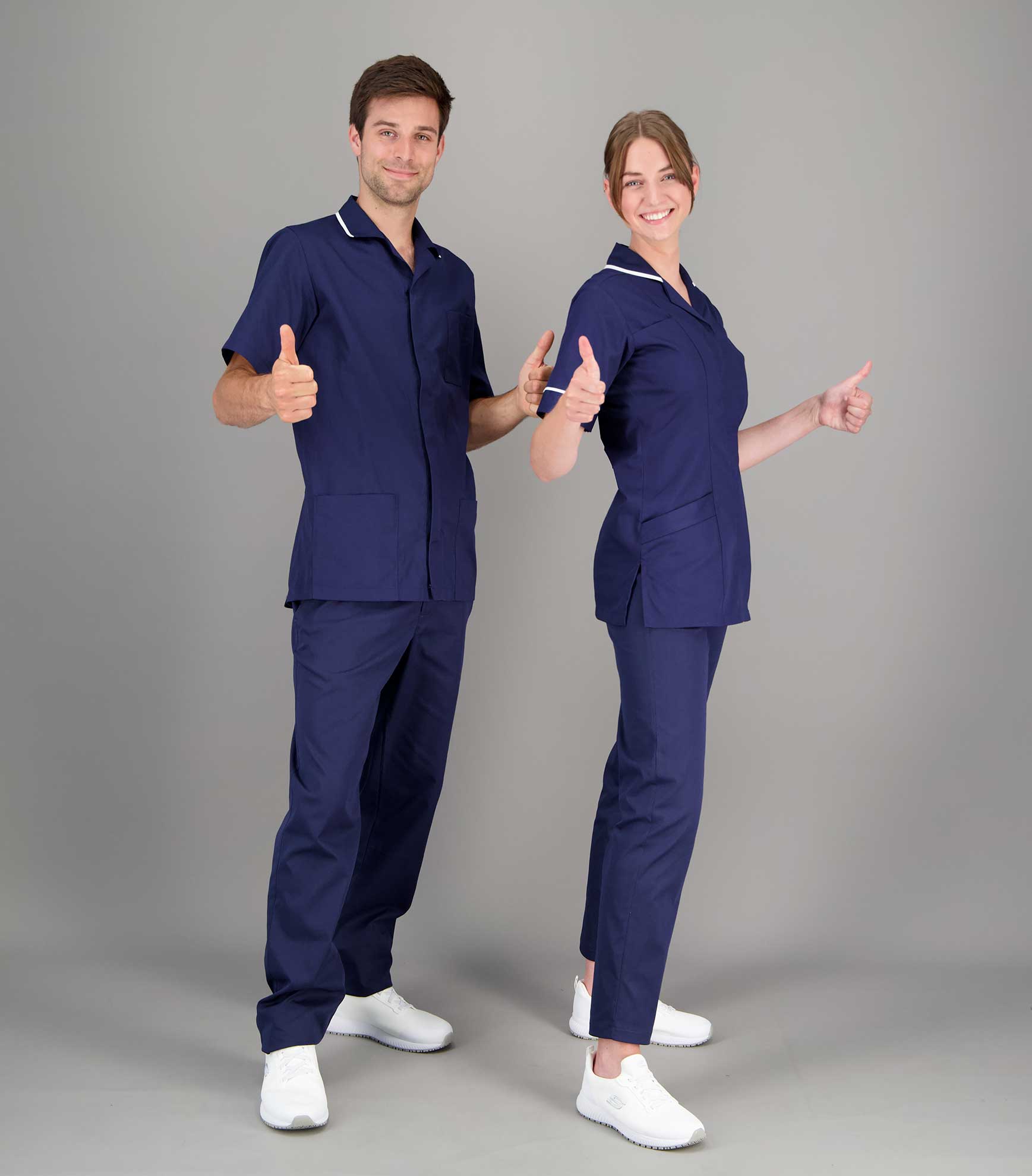 What is the NCA?
The NCA is a not for profit company, established in 1981, who 'represent, guide, challenge and influence change for the direct benefit of the sector, the membership and [...] individual business[es]'. (NCA) Their drive comes from a need for 'strong' and 'influential' representation at a national level and are perceived in the sector as a highly respected voice of the care sector.

What are the aims of the NCA?
Lobby Government to benefit both members and the people they support, whether it be in their own homes or in residential or nursing care settings.

To promote and develop the highest standards of care.

To support individual members and local associations with the challenges they face with information, advice and guidance.

To represent all care providers at local and national level in response to government consultations and on appointed local and national government bodies (NCA)
Benefits for Meltemi
As fully fledged members, we receive industry specific insight through regulatory and policy issues raised by local governments that might impact our business. Having access to their support means we are fully equipped to tackle any regulatory challenges that may arise.
You can find our official suppliers listing on the NCA website.