Meltemi is full of hardworking people, without whom, we'd be pretty lost and our days at work would not be as fun! We are looking forward to introducing you to our team over the next few months, and we'd like to start off with saying a big thank you and hello to Meg, our Assistant Management Accountant.
Read our blog to learn more about Meg's impressive passion for athletics and her best four legged friend, Ernie!
Getting to know Meg
Role:
Assistant Management Accountant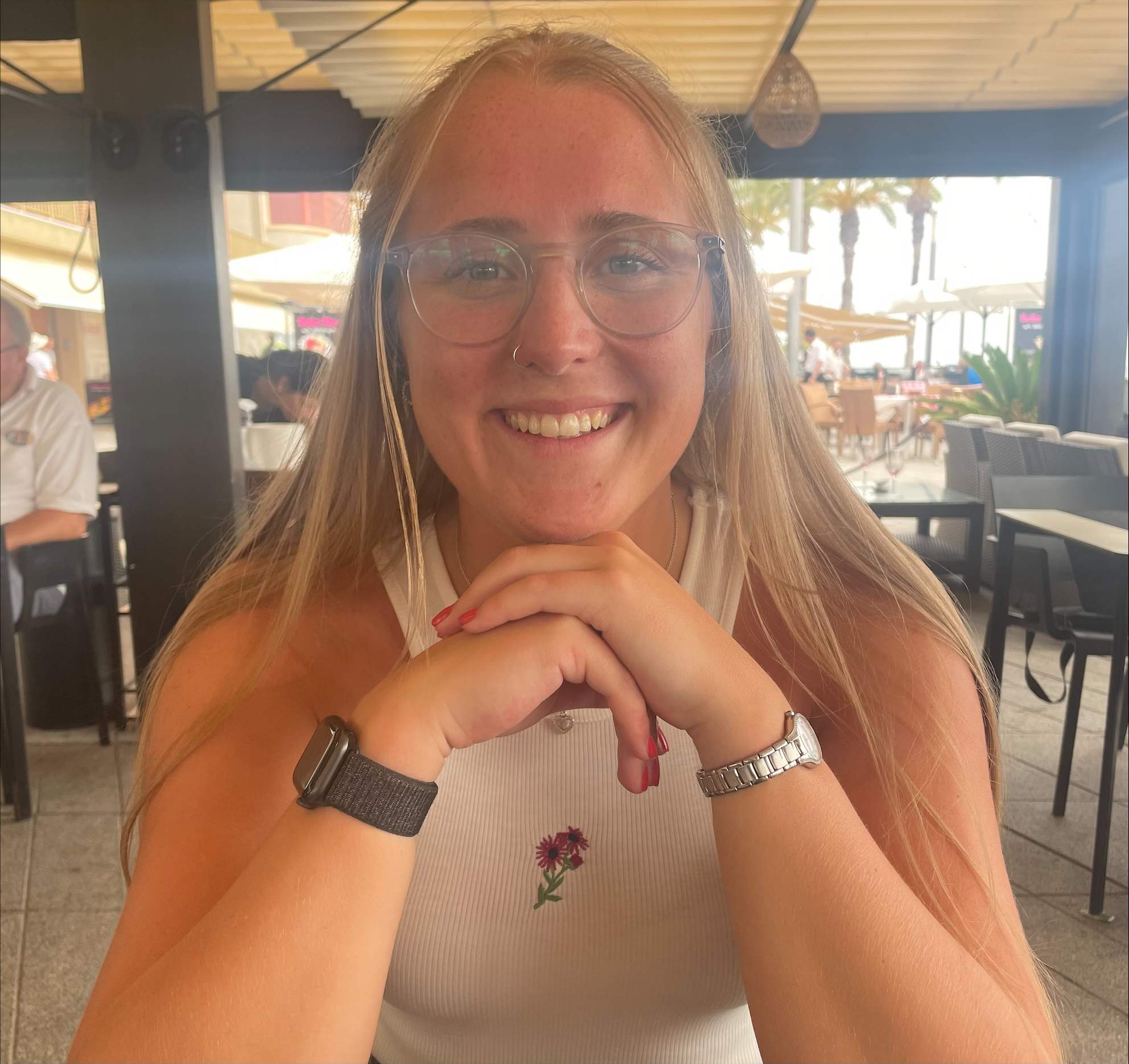 What does your role entail day to day?
My role varies day to day and it depends on the time of the month. At the beginning of the month, when it's month end, I am very busy preparing the accounts for the previous month. This includes lots of different takes to put all the information needed together. This is my favourite part of the job. Otherwise, I help with anything that needs doing in the team.
How long have you been working with Meltemi?
1 and a half years
Where are you from?
Originally from Bolton but I have lived in Leyland for the past 2 years.
Tell us three things about yourself:
I have been competing in Athletics since I was 7. I run the 200m and 400m and train 3/4 times a week. I competed for Bolton Harriers for 13 years and I now compete for Preston Harriers.

I have a dog called Ernie who is a 2-year-old German Shepard. He is allergic to the world around us; grass, trees and food but he is the most loving dog! He loves sticks and loves to swim; he also likes to sing… (Sometimes I swear he is part husky!)

I am currently studying for my CIMA (Chartered Institute of Management Accountants) qualification.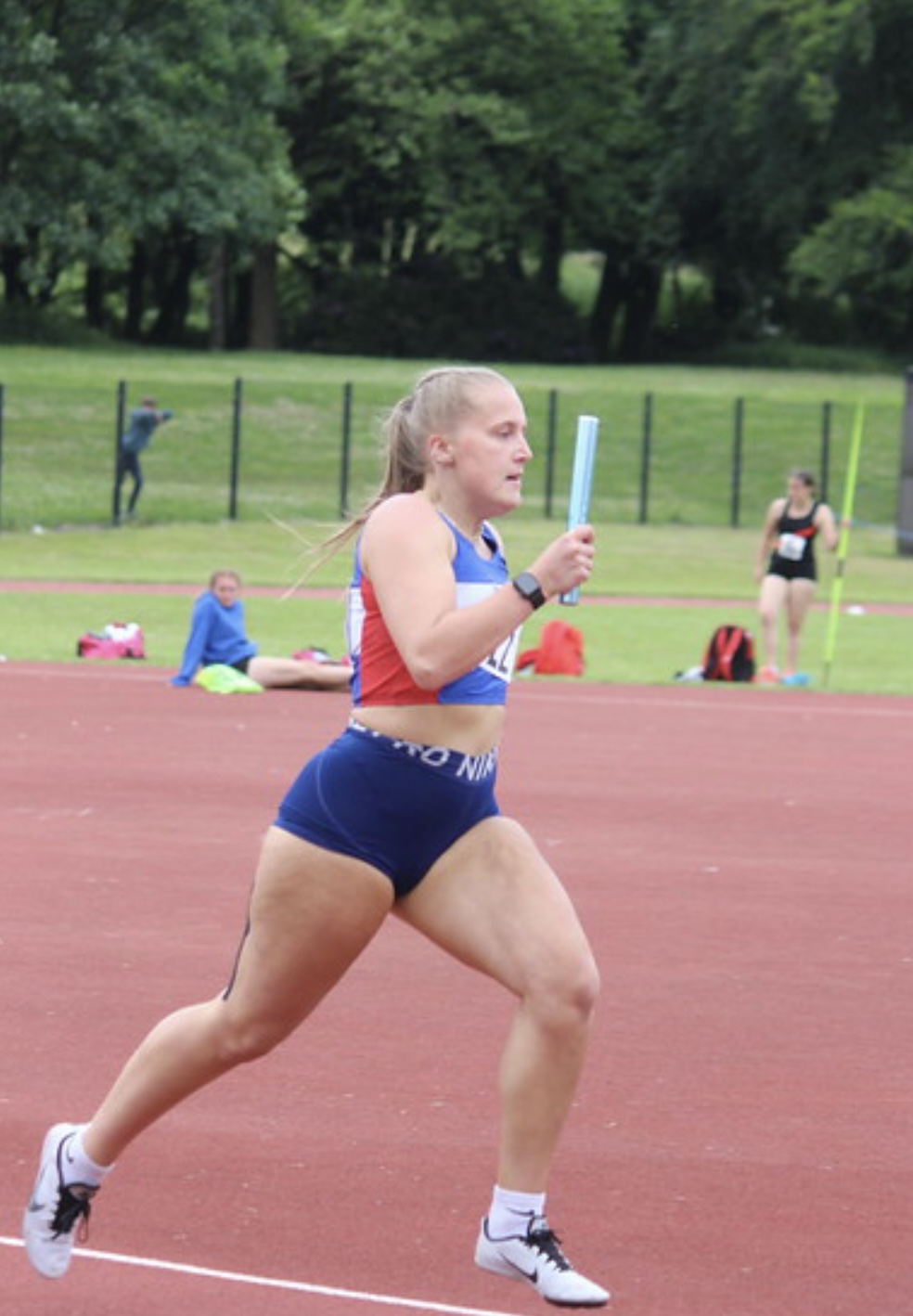 What achievements are you most proud of at work?
Passing my AAT (Association of Accounting Technicians) Level 4. I was very proud of becoming a MAAT (a full member of AAT) as it's been a lengthy process due to COVID. It delayed my studies for a year! Now I can go onto study CIMA.
If you could travel back anywhere in time, where and
when
would you go? Why?
I would go back to high school when I used to participate in most sports teams with my group of friends. We would spend everyday after school competing in some kind of sport with not a care in the world and just having fun!
What are you most proud of in your personal life?
Buying my first home when I was 20 was a huge achievement for me!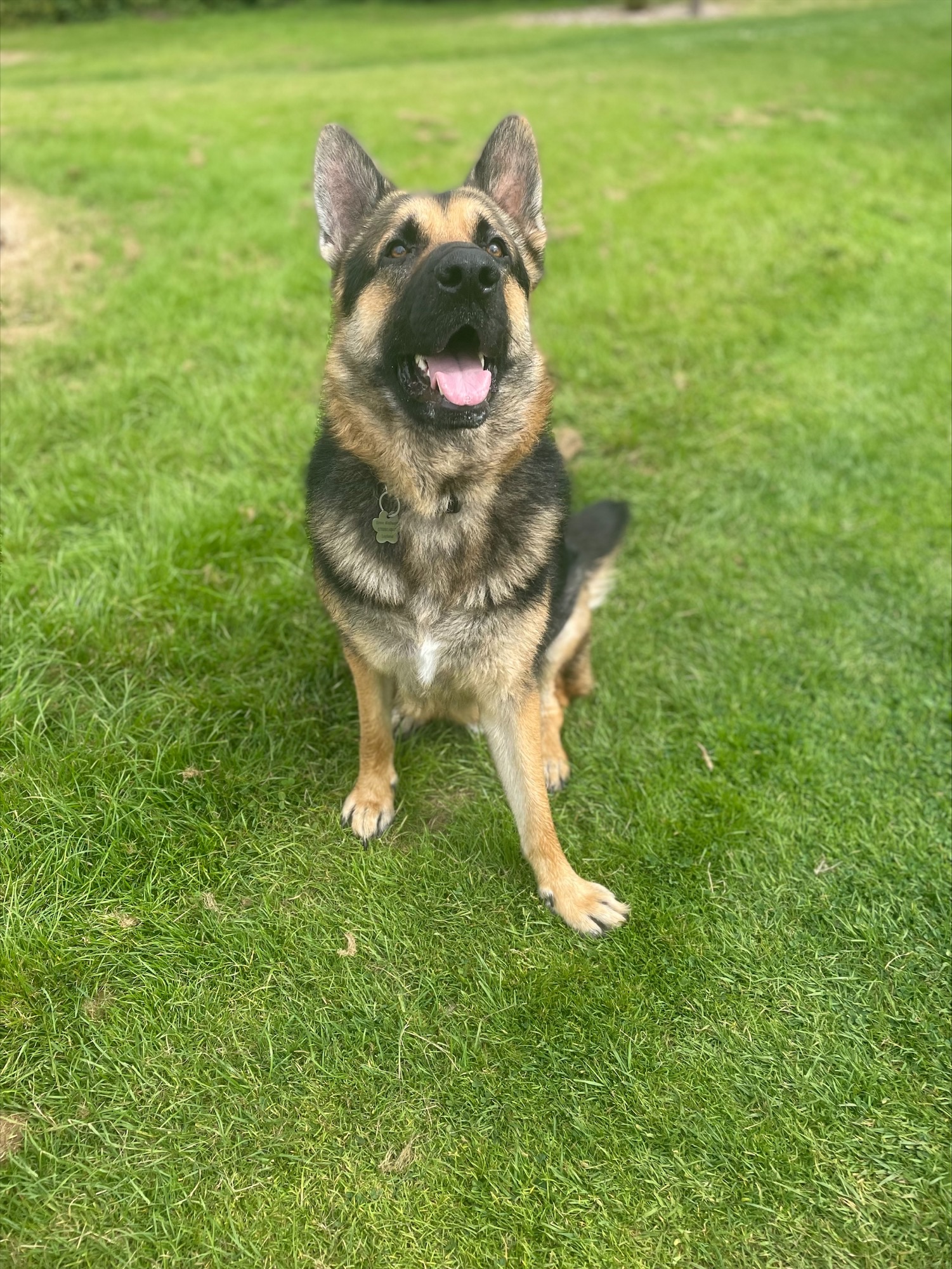 If you had to live anywhere else in the world, where would you choose and why?
I don't have a specific place, just anywhere that is scenic and sunny! I love going on scenic walks with Ernie and the sun always makes my day better.
*


Thanks for all you do for us here at Meltemi Meg!
Watch this space for more meet the team blogs over the coming months. We are more than just healthcare workwear, we are at heart, real people who care a lot about what we do, and we can't wait to introduce you to more of the team that makes Meltemi tick like clockwork.