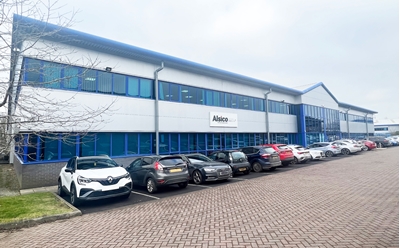 We are extremely proud to announce that we have been chosen as the preferred supplier to the National Healthcare Uniform Framework!
Following a two-year long consultive tender process, we have been awarded the vast majority share of the National Healthcare Uniform Framework, competiting against uniform providers from across the globe. The five-year long contract, will see our team, in collaboration with NHS Supply Chain, lead the provision of uniforms for the 600,000+ staff across England and a standardisation of the national healthcare uniform for all NHS staff working in clinical roles in England, designed to promote equality, diversity and inclusion, as well as value for money and sustainability.
Healthcare remains one of our core sectors in the UK and we could not be more excited to continue this growth and become even closer to the huge variety of healthcare workers in uniforms to understand their evolving needs better and drive towards increased comfort, protection and recognition.
"I am proud to be leading the team for this project. We are looking forward to working together, and continuing to engage across the NHS, to bring this project to reality to deliver the national healthcare uniform the NHS workforce deserves."
Diane Woodham, category manager at NHS North of England Commercial Procurement Collaborative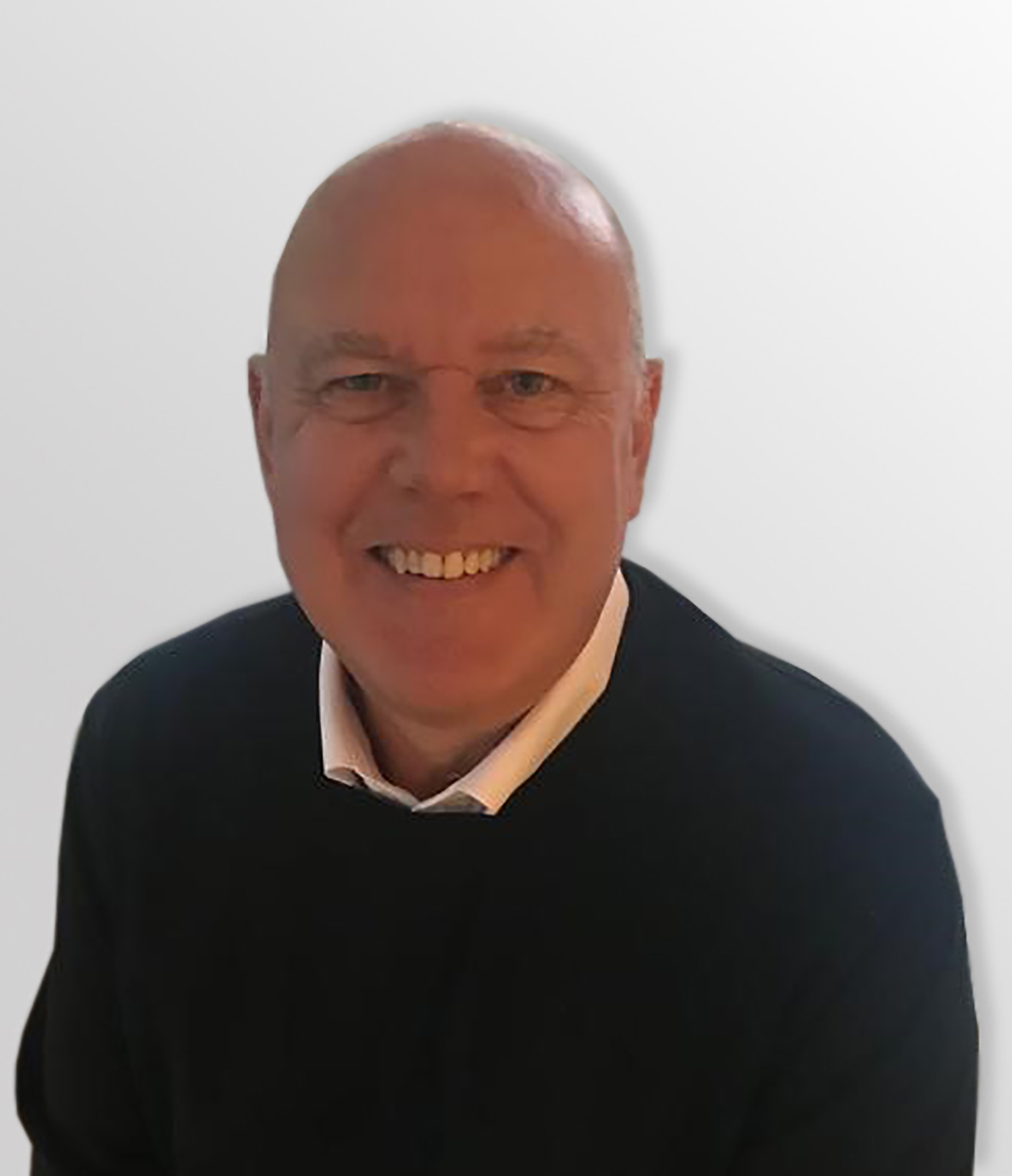 Our Managing Director, David Toon said:
"The consultation process of this tender was one of the most important we have been involved in. This new national unform has to be fit for purpose, easy to wear and most of all, make the users feel empowered to continue doing their life saving work.
"I feel incredibly proud to be leading the team that will deliver a safe and professional uniform across the country and thank every single team member for their dedication. I can't wait to see the transformation unfold."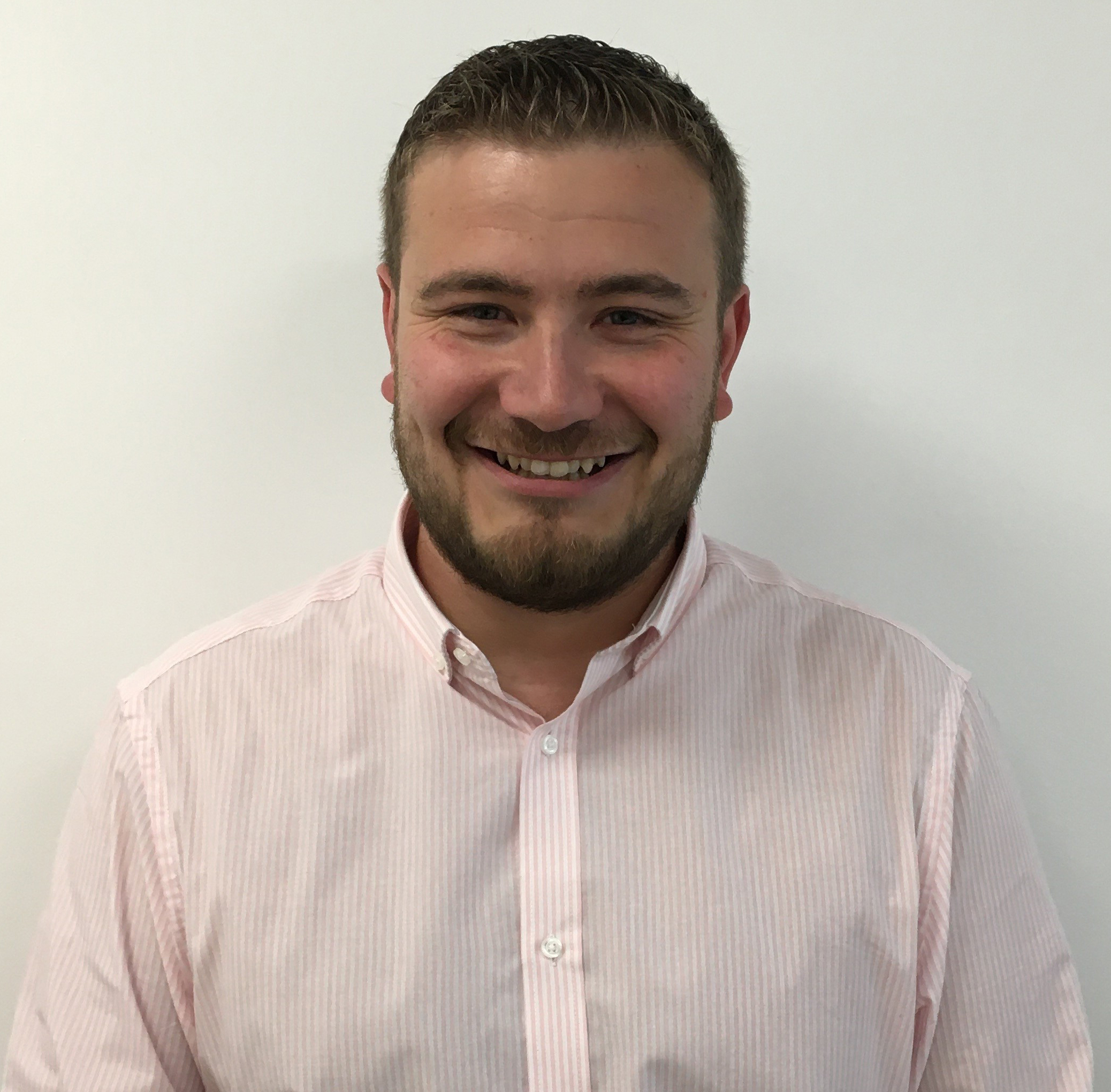 Our General Manager, Greg Houlston said:
"It's an amazing achievement to not have only retained our partnership with NHS Supply Chain but shifted to now become the main supplier in such an important national roll out.
"Our strong track record of already working with many NHS trusts is something we are incredibly proud of. With this win, we will only strengthen our relationship as we deliver a consistent uniform that we hope improves professional identity and patient safety."
Alsico are innovative workwear suppliers offering solutions across a multitude of sectors, including laundry, manufacturing and healthcare – to name a few. We deliver to the UK and internationally.
Get in touch today to see how we can help you on 01603 731330 or email us on sales@meltemi.co.uk for more information.